Being in the auditing and fraud investigating professions for sometime, I feel I have the responsibility to share what I have learned from this experience so that more people will be educated on best practices for fraud and identity theft detection and prevention.
It pays to be informed.
Facebook Creepers
Just this afternoon, a Facebook friend posted her Professional Regulatory Commission ID Card complete with all juicy information such as her full name, profession, birth date, registration number, and the expiry date of her license.
I also observed that there are some who even post a screenshot of their stock market or mutual fund portfolios that display their account number and total investments.
Do you know that by just doing that, you're feeding yourself to identity thieves, sex offenders, and all psychos looking for prey on the internet?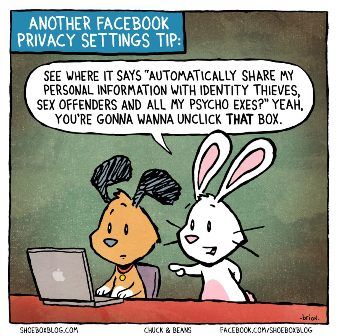 Advice: Don't post photos of your PRC ID's, driving licenses, investment portfolios, certificates, passports, school ID's, and other documents with your personal details on Facebook, Twitter, Pinterest, and other social media sites.
On Credit Card Addicts
Are you a heavy credit card user? You think that your bank's payment system is foolproof enough to protect you? Think again.
Last September, Barnes and Noble discovered that their payment systems was hacked. It was determined that the PIN pad devices that customers will swipe and enter their pin number into were actually the culprits.
About 63 Barnes and Noble stores with PIN pad devices were compromised and infiltrated by hackers.
Advice: Regularly change your PIN to prevent the hackers from making fraudulent purchases under your name. Regularly review their account statements for unauthorized charges and notify their banks as soon as possible if any have occurred.
"You're Nothing But a Second-Rate, Trying Hard Copycat!"*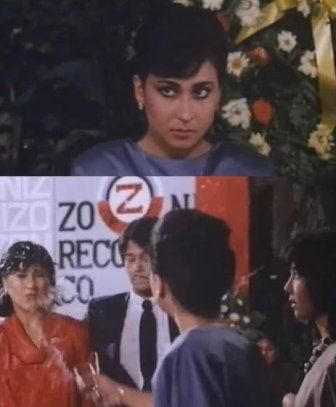 A fellow blogger revealed that her WordPress account was copied by another person. The copycat did not only use her name, the thief also ripped off her entire "About Me" section of her blog and copied it to the fake profile.
The thief even used her personal photos with friends and family and blurred out all the watermarks she placed on her pictures.
Advice: You can never fight the hackers back by yourself. Dial the National Bureau of Investigation (NBI) hotlines (632-525-4093/632-524-6395) if you are in the Philippines or file a complaint at the Federal Bureau of Investigation (FBI) on this website: http://www.ic3.gov/default.aspx if you are in the US of O. I mean, A. 😛
Protect yourself from identity theft. Be vigilant.
Watch out for the Part 2 of this blog by subscribing to BurnGutierrez.Com.

——
Credits:
1)  Identity Theft Resource Center, http://www.idtheftcenter.org/
2) *Bituing Walang Ningning, Viva Films 1985